lisa shenouda
UX designer | digital strategy
About Me
I'm a problem-solver, FUll-stack Designer, And innovator focused on human-centered design and building great products and experiences. 
With over 18 years of design experience, I've created designs and produced interactive projects for companies and organizations including Capital One, the World Bank, US Postal Service, US Forest Service, Consumer Financial Protection Bureau, and United Way Worldwide, as well as for small businesses and start-ups.
My specialties include taking an idea and following it through to a successful execution, UX & interaction design, design thinking, human-centered design, service design, branding & identity, web development, agile development, strategy, innovation, lean startup, and problem solving anything between the customer and IT integration.
In addition to great design and aesthetics, I highly value organization and efficiency in a workflow and in tools, and I aspire to deliver the same.
See some of my work samples below. It's not everything, though it's an overview of the last 12 years of my work.
Washington, DC
2018-2020
human-centered designer, researcher, service designer
See details
Capital One Investing
McLean, VA
2015-2017
UX designer, user research, service design, wireframing, ideation
Wireframing
Experience creating end-to-end flows of wireframes in an agile environment, ensuring that user needs are being addressed and ensuring that the flow makes sense for all the business and development stakeholders.
Tools: Balsamiq, Moqups, Figma, Sketch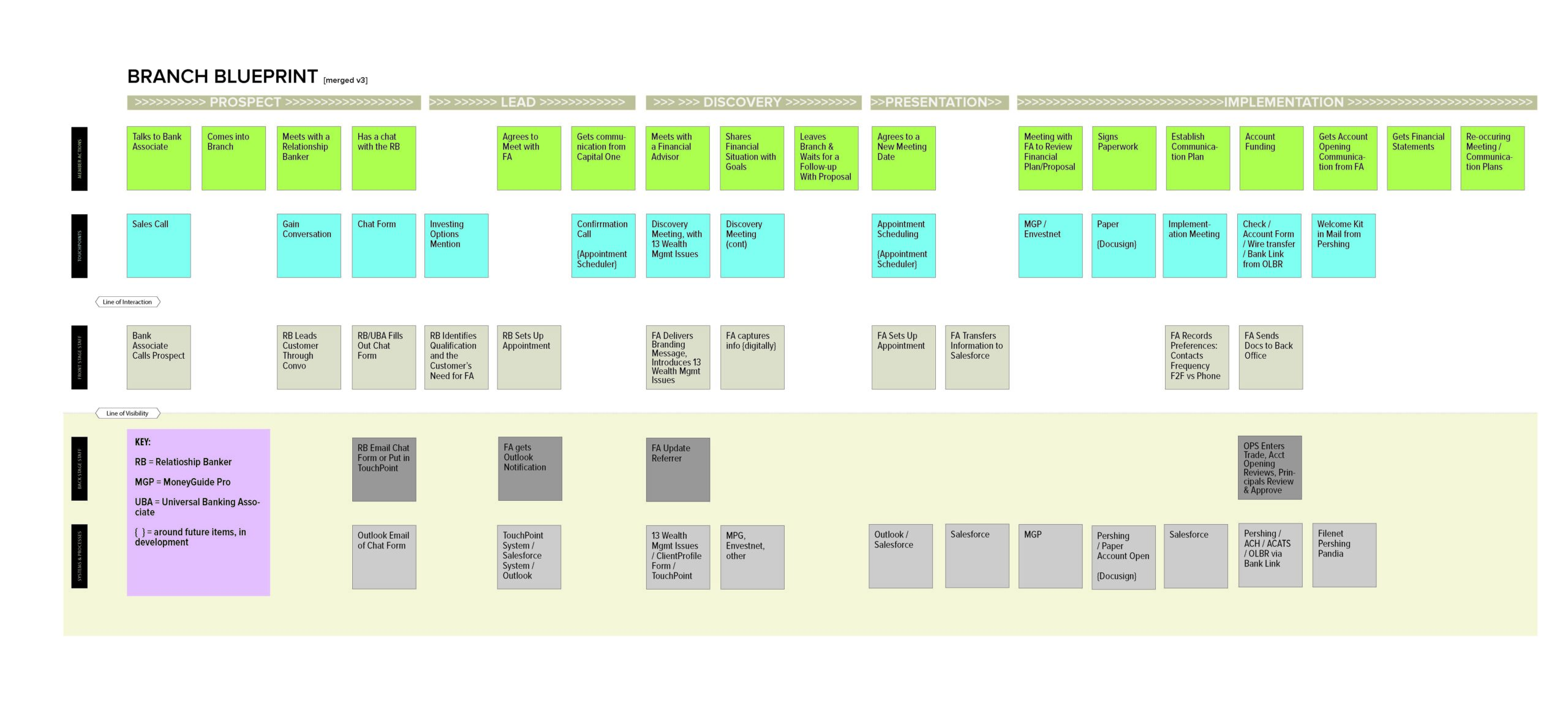 Service Design Blueprinting
Experience taking an integrative view of all touchpoints and systems for a large company and seaming it together for teams and stakeholders to utilize and make decisions from.
Tools: Adobe Illustrator, Miro, interviews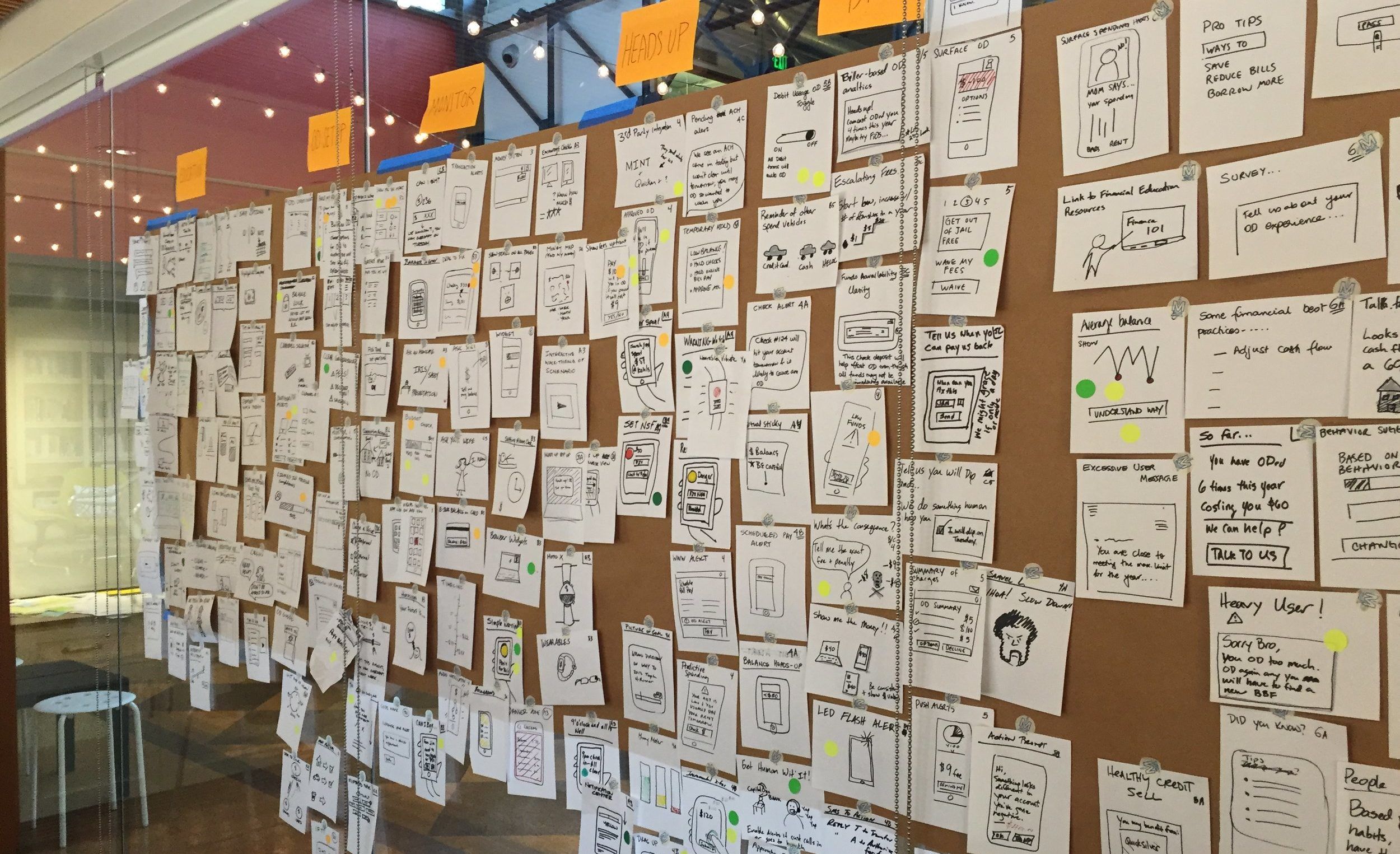 Ideation
Conducted and participated in various ideation sessions alongside methods of Design Thinking and Human-Centered Design
Tools: stickies, drawing, paper, pencil, dot voting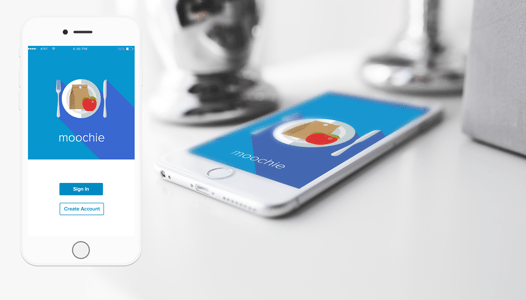 Product Design
Experience designing for responsive web applications to work gracefully on desktop, tablets, and smart phones.
Tools: Sketch, Figma, Invision, Flinto
Journey Mapping
Conducted empathy interviews and other customer research that resulted in creating visual depictions to show how customers felt about some processes or activities.
Tools: stickies, drawing, paper, pencil, Adobe Illustrator, Miro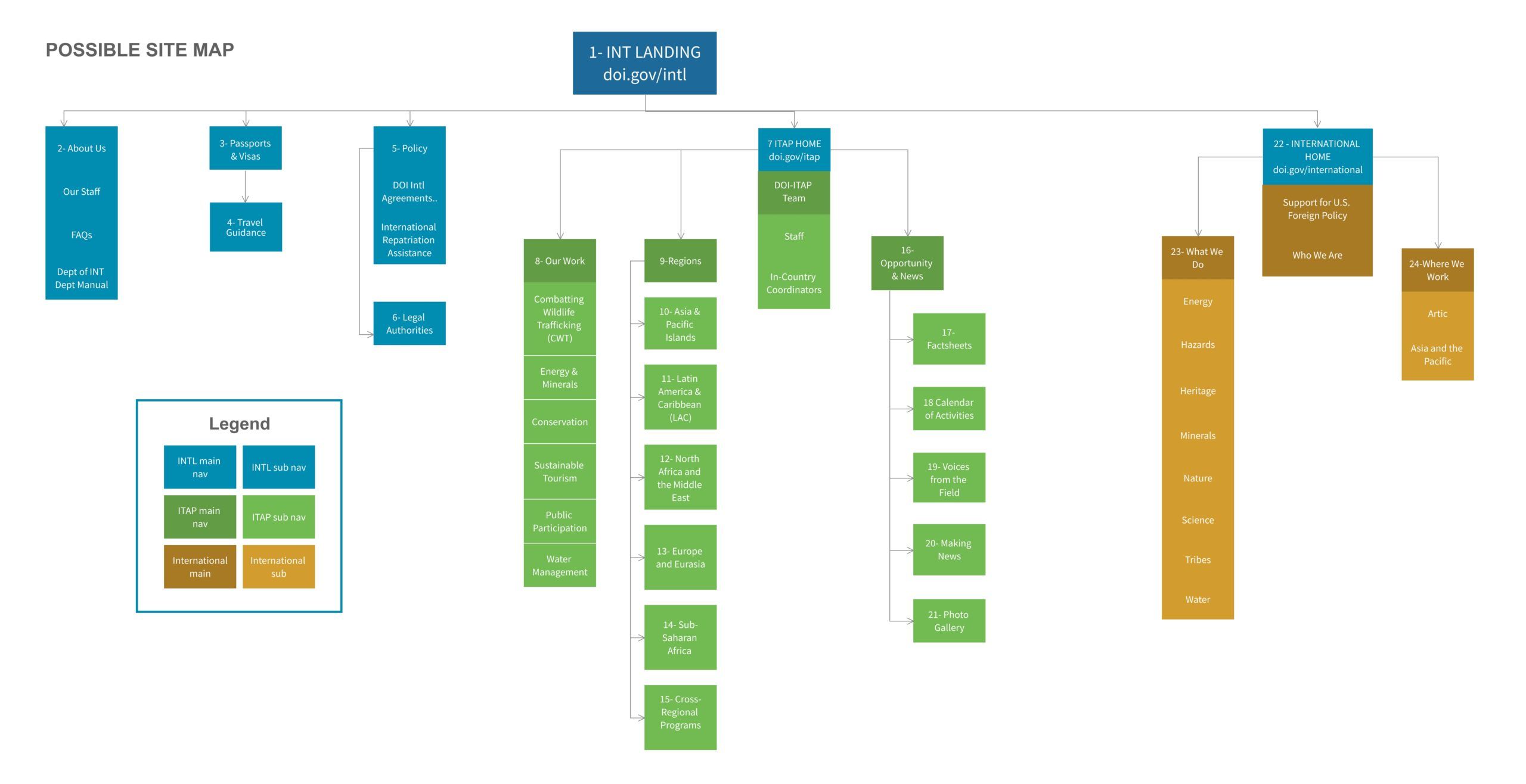 Information Architecture
Vast experience improving on existing information architecture (IA) and with creating new ones for large web projects in NGOs, corporations, and US government.
Tools: Moqups, Visio, Sketch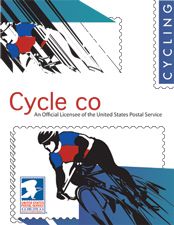 Print & Web Design
Created various print-ready designs using brand style guides.
Tools: Adobe Illustrator, Indesign, Photoshop