Role
UX & product designer, web designer, WordPress builder, customer researcher, product manager 
About
RGB REDUX is my own company. It's a design studio that focuses on user-experience, web design, service design, customer research, and tactical integrations.
Projects
Restaurant Resource, web design & UX, 2022: launching soon restaurant-resource.com
Octolumi website redesign, 2022: octolumi.com
Katia Leonardo vocal coach, website redesign, 2021: katialeonardo.com
US Dept of Interior INT website redesign recommendation report, 2021
CHYL product concept, customer research, & design, 2020-2022 : chyl.io
Case Study: Restaurant Resource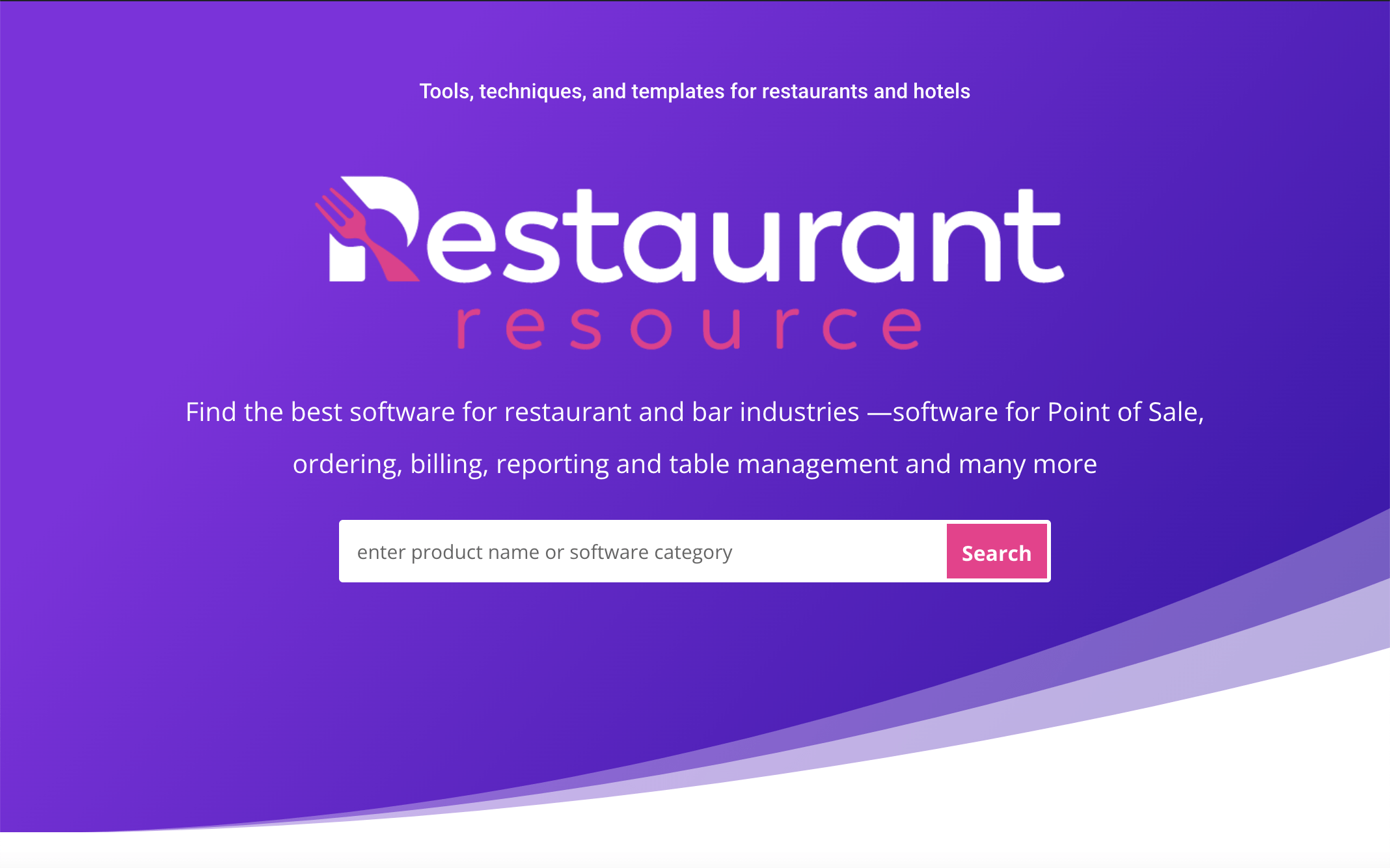 Project
Working with the startup Restaurant Resource on their branding identity and web application design for their first launch website and search directory.
Overview
The Restaurant Resource directory is a system for restaurants and hotels to find, compare, and select software options. The system was already built on the backend and lightly on the frontend. It needed a user-friendly and visual front-end design for the first launch. The new design needed to account for different types of users— the software vendors, the restaurant and hotel engineering teams, and events stakeholders.
Role
Branding, UX, and web designer
Tools
WordPress, Illustrator, Photoshop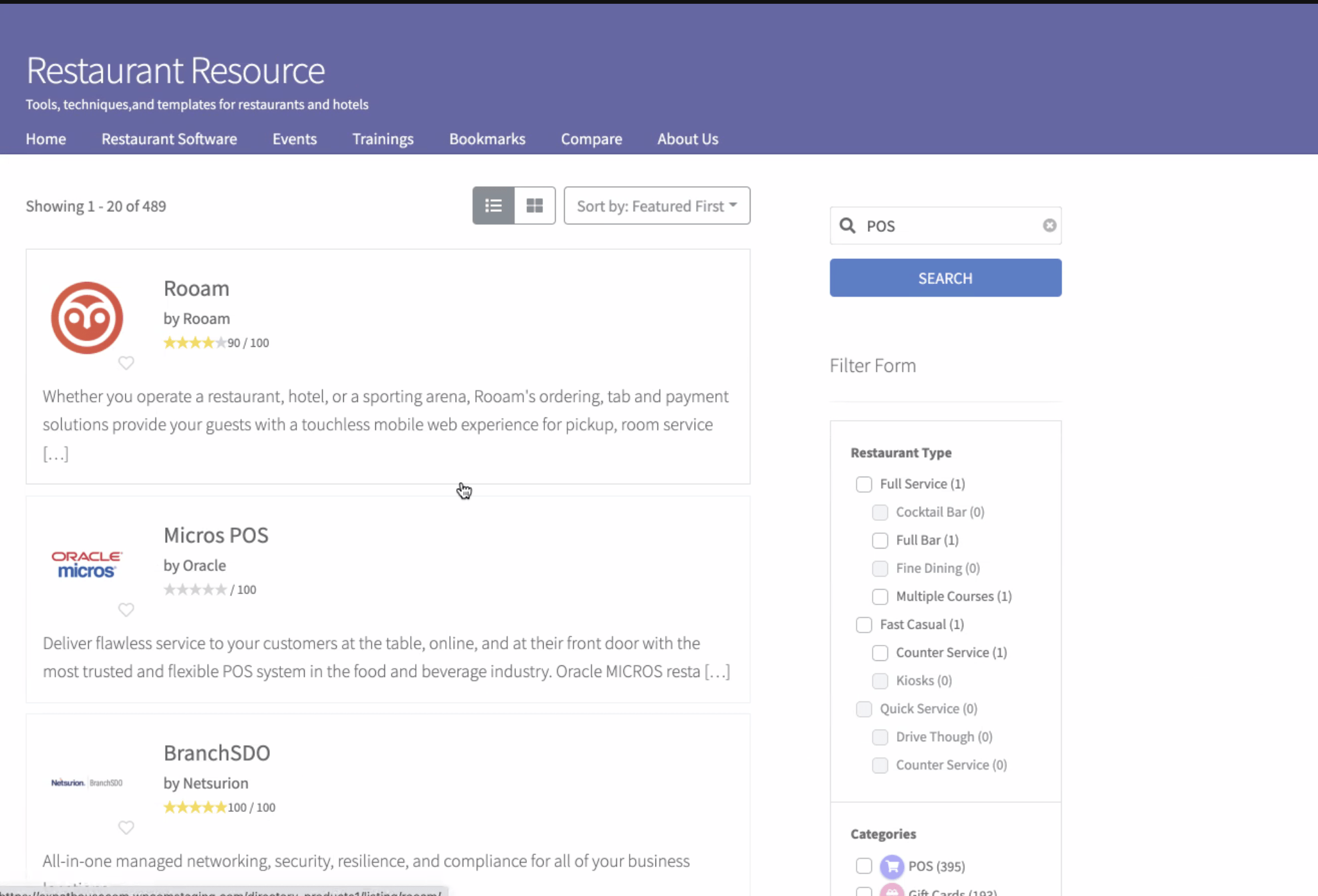 Approach
First thing that needed to be established was branding with a logo and brand colors and as well as understanding how the system was built and understanding the current customer base. While the branding was being decided upon, I started building the WordPress foundation and working with the Restaurant Resource team to come up with possible themes that would work with the brand vision — working first with the landing page and then with the directories pages.
Then I worked to integrate the existing directory into the new design framework and then selecting new iconography into the site. I also designed the templates for key pages throughout the site and tested for responsiveness in different screensizes – smart phone, tablet, and desktop.
Results
A modern and easy to look at website design with a directory that was easier to use. The Restaurant Resource team was happy with the results — the look and feel and easy integration of their existing system.